Purpose build E-commerce platforms
E-Commerce Web Designs are nothing new to Effectual Technologies. We have worked with clients to produce excellent e-commerce/transaction websites that run flawlessly and satisfy the client's specifications using technologies like Woocommerce, OS Commerce, Zencart, Opencart and 3D cart. Regardless of how complex your venture is or how big the project is in size, we can fulfil the needs to establish your e-commerce business plan as a successful start-up portal. We are familiar with both the standard e-commerce frameworks used in the market such as Zencart, Shopify, Prestashop and Magento et al and also specialize in developing complex custom-made frameworks in order to produce the e-commerce system that fits the client' specification the best. Through a series of prototype/mock ups as well as user flow diagrams and flowcharts we can fine tune your specifications from just specifications to a full-fledged, up and running e-commerce portal using much more varied e-commerce platforms like Open Cart and Woocommerce. The e-commerce portals we design have the following attributes:
Fund transfer via electronic medium.
Online transaction processing.
Automated data collection.
Inventory management systems/databases.
Online transaction processing.
Management of the supply chain.
Secure fund transfer/transaction gateway.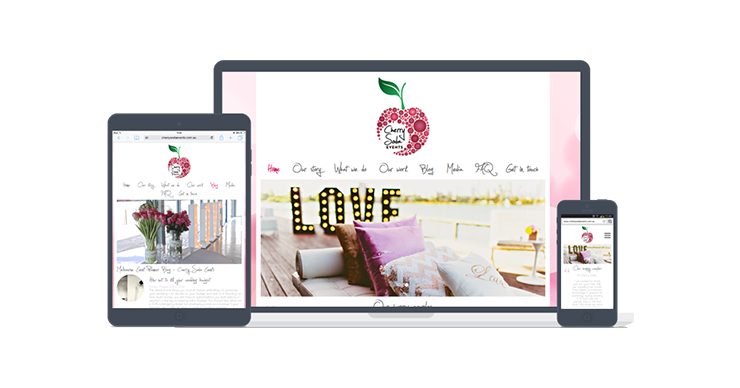 Project Brief
Effectual Technologies is a Southern California based technology company with offices in San Diego as well as in Los Angeles. We design web applications that revolve around the model of responsive Website Design and Development, and have significant experience in the field of iOS and
Logo and UI / UX
Effectual Technologies is a Southern California based technology company with offices in San Diego as well as in Los Angeles. We design web applications that revolve around the model of responsive Website Design and Development, and have significant experience in the field of iOS and
Development
Effectual Technologies is a Southern California based technology company with offices in San Diego as well as in Los Angeles. We design web applications that revolve around the model of responsive Website Design and Development, and have significant experience in the field of iOS and